Ten convenient locations in New England
Not located near a store?
We ship nationwide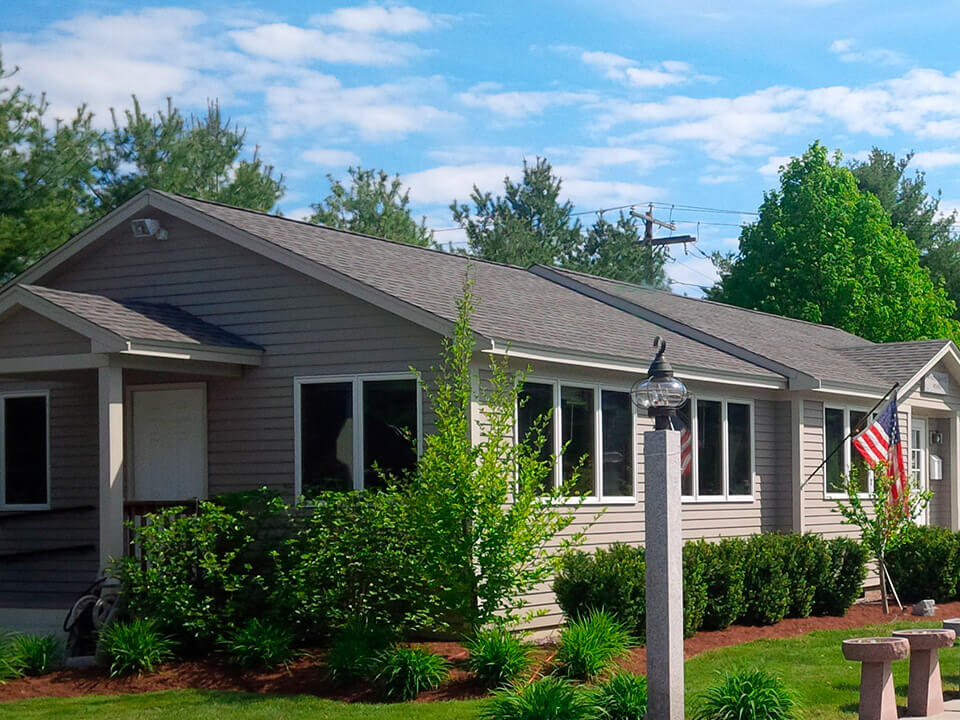 Store
In-store experts committed to providing the right products to help you with your dream project.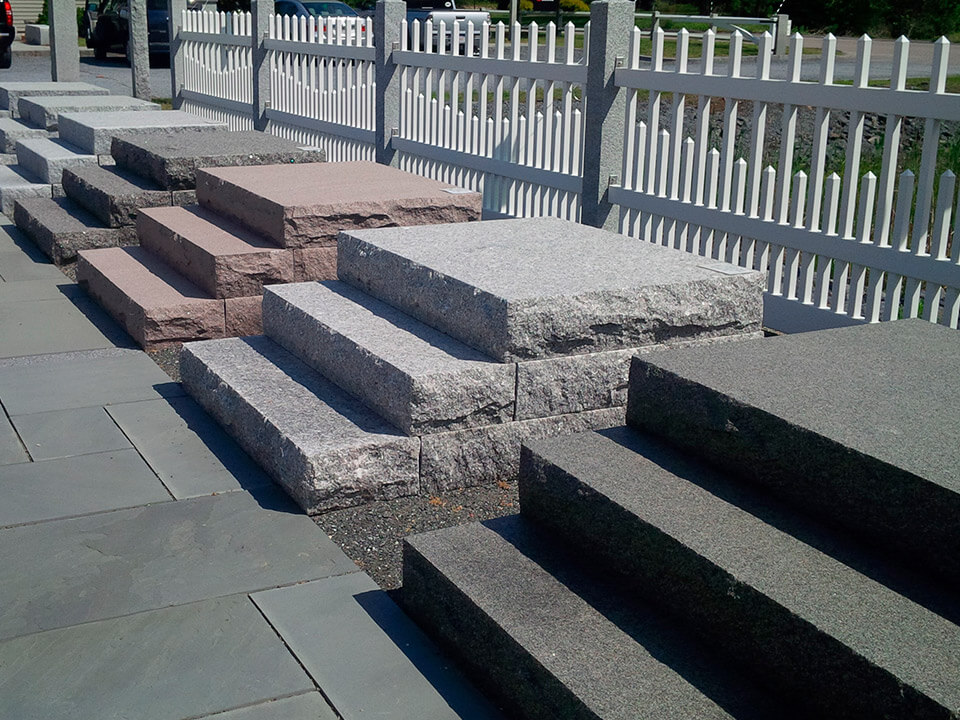 Outdoor Display
See and touch the materials you're considering, all installed in a variety of applications.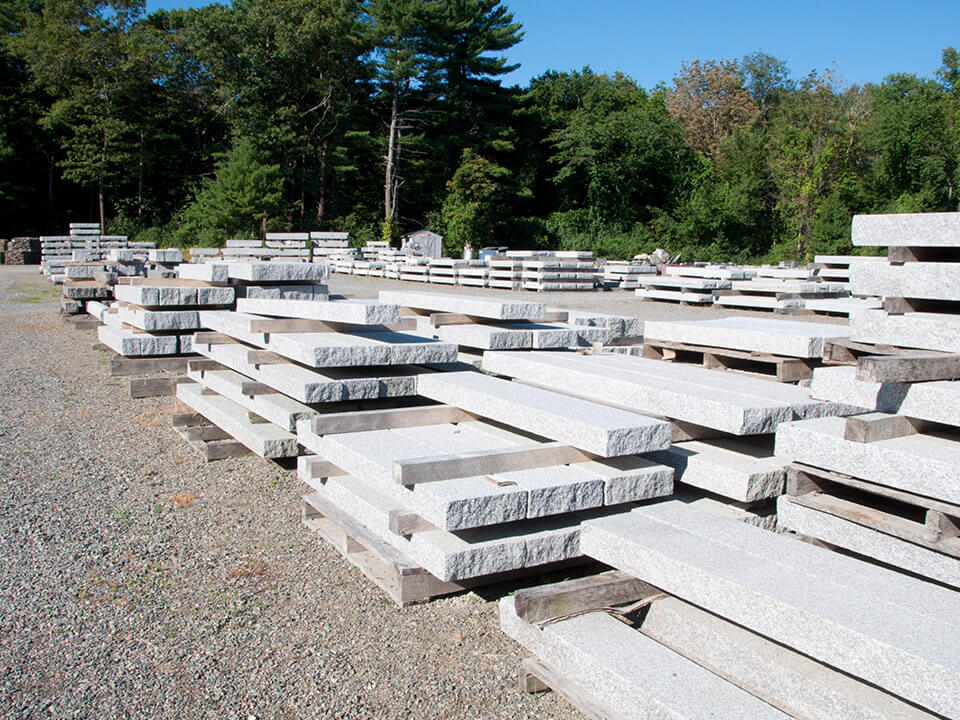 Stock Yard
We stock a vast supply of products in the most popular sizes, all ready for quick pick up.
Delivery Services
We offer delivery on all products, and installation for front sets of steps, mailbox posts, and lamp posts.
Your Store
Address
10 Main Street
Medway, MA 02053
Opening hours
Monday – Friday 7:30 A.M. to 4:30 P.M.
Saturday 8:00 A.M. to 12:00 PM
Closed Sunday



–

See Holiday Closings »

Resourcefulness is our superpower.
Click to get project advice from an in-store expert.