About Us
Heritage of stone work
Since 1883 our craftsmen have hand selected and crafted our stone products with precision and passion.
A family history, with a bright future
Founded by Swedish immigrant John Swenson, our company is a family business.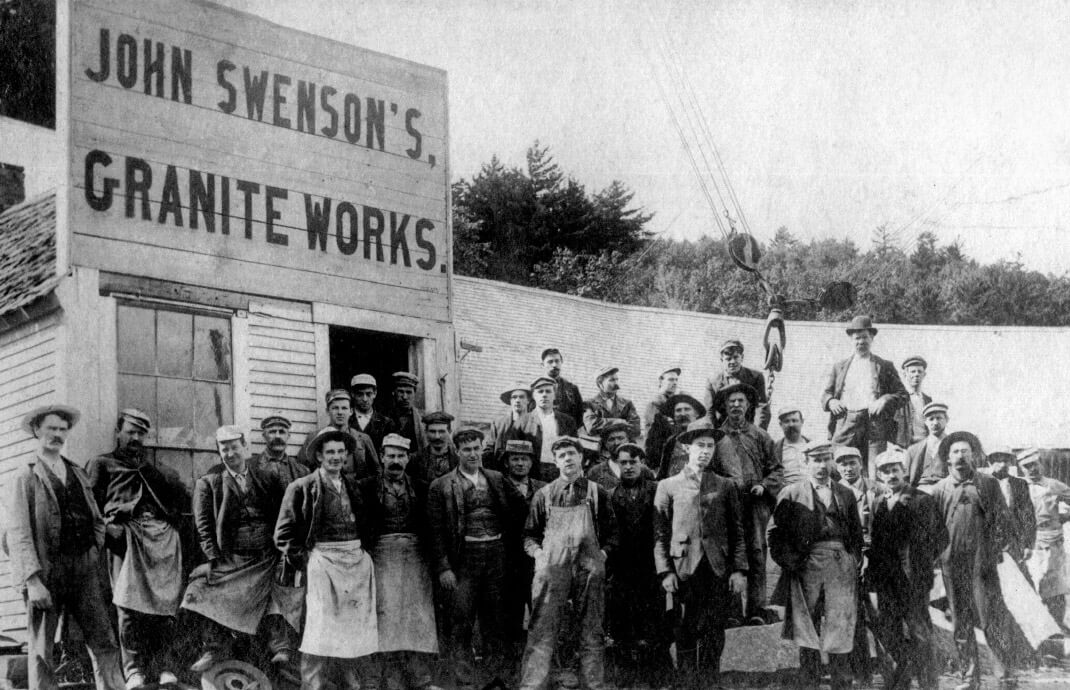 Handmade and precise, in equal measure
Whether we're crafting uniform products like curbing or designing an outdoor living space, we do it with precision, craftsmanship and a love for stone.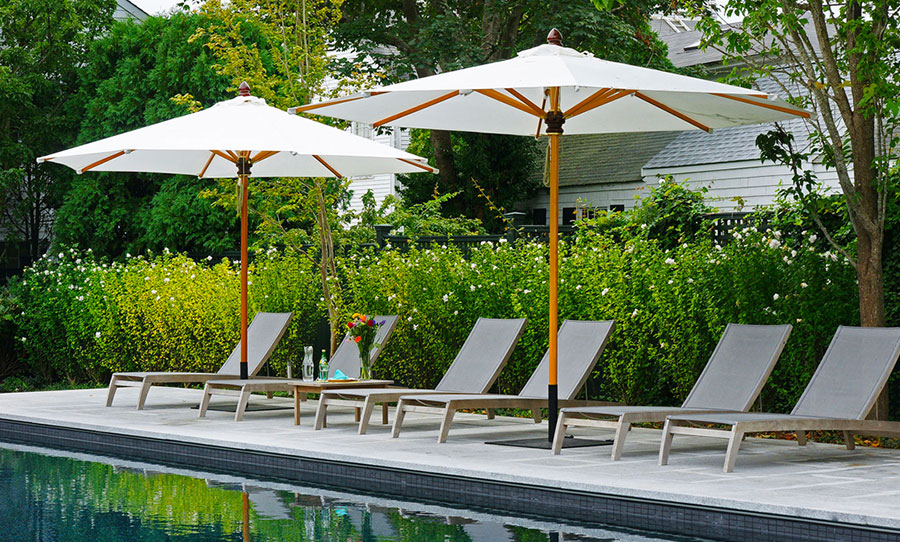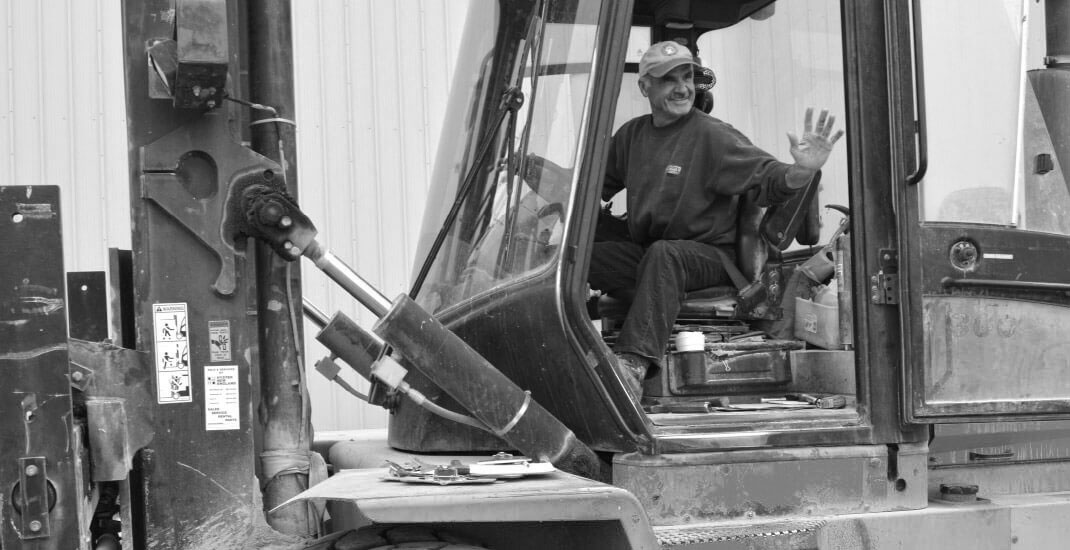 Loyal and dedicated team
From the moment we cut our granite from the quarry to the day we install it at your home, we've worked to ensure a quality product, an esteemed workforce and a valued customer.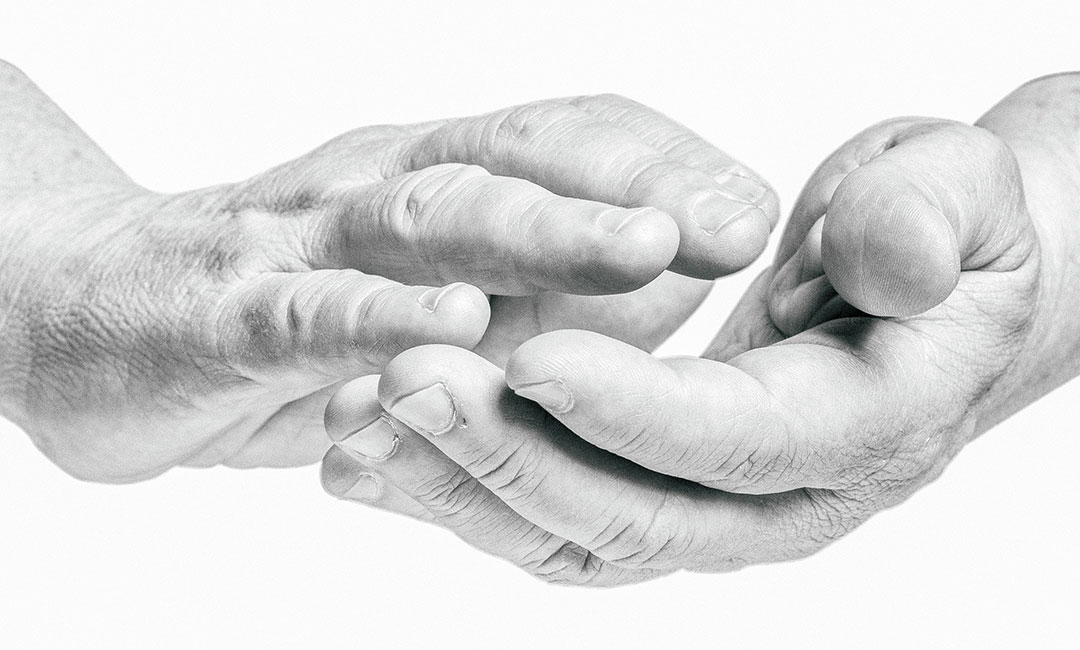 We are the dedicated
granite and stone people